Meet Our Firm
At KRM Generational Wealth Advisors, we pride ourselves on our team of exceptional Financial Advisors and team members who have more than a century of combined financial planning experience and is backed by the knowledge, trust, and strength of Northwestern Mutual.
The service provided to our clients is incredibly important to us. Meet your team below and connect with us to start your planning today.
Please click the Contact Us button below for all service questions and inquires.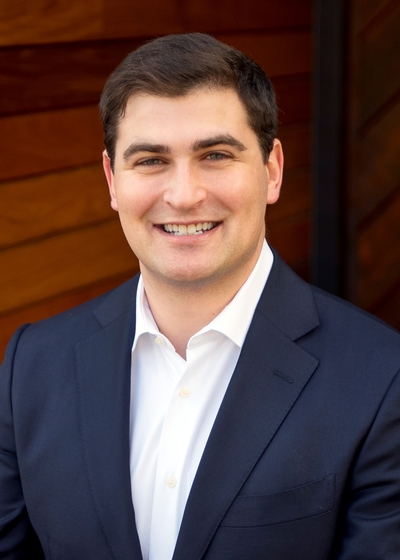 Max B Rose
Director of Client Services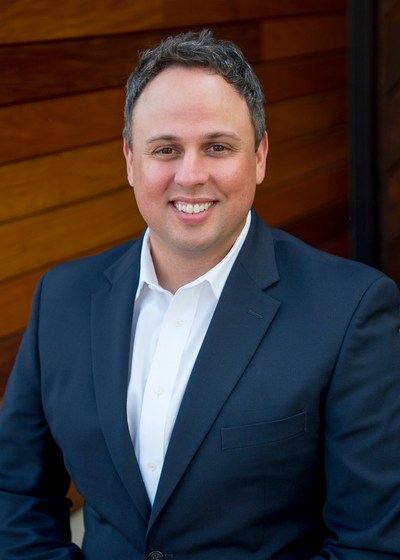 William J Miskovich
Director of Employer and Participant Services